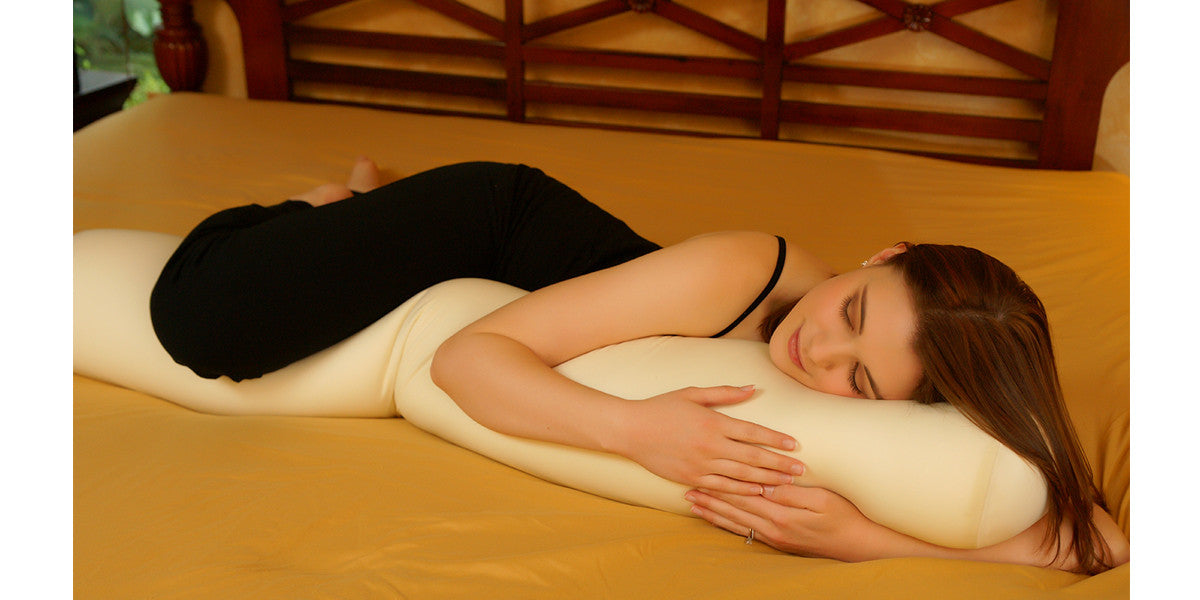 Microbead Pregnancy Pillows
A pregnancy pillow allows expecting mommies to be able to cope with the discomforts that come during pregnancy. These pillows are made with 90% micro beads filling and 10% microfiber for softness that provide cuddly soft structured support to mothers and offer them sound sleep throughout the night. These unique micro beads are effective in retaining their form and shape. Due to its soft, cozy surface, this pillow has been a favorite of expecting mothers.
Our Microbead pregnancy pillows come in different colors, designs, sizes, and materials. These pillows can be as body support during the pregnancy and also to support the baby while breastfeeding. Browse through our selection of pregnancy pillows and choose one that fits your needs.